Welcome to the Official Website for the
Avondale Fire Company
The Avondale Fire Company is a predominantly volunteer organization. We proudly provide fire and EMS services to the residents and businesses of Avondale Borough as well as New Garden, London Britain, Franklin, and West Marlborough Townships.

Our volunteers rely heavily on donations to supplement financial obligations for purchases of a variety of needs including firefighters' gear and equipment, training, new fire apparatus, and maintenance of the firehouse.

Please contribute and help us protect our community.
Donate to us by PayPal or credit/debit card by pressing the "Donate" button below.
Donate to @AvondaleFireCo in the Venmo app or scan the QR code below.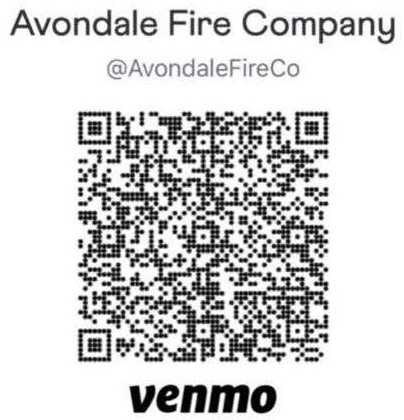 Chester County COVID-19 Information
Avondale Fire Company mourns the loss of Louise Massey

Fire Chief Steve Cole Jr., March 20

It is with deep regret that the Avondale Fire Company announces the passing of Life Member, Louise Massey. Louise joined the Avondale Fire Company in 1985, as an active Fire Police Officer.

In 2005, Louise became a lifetime member of the company and continued as a Fire Police Officer for many years to come.

Louise received multiple awards during her 38 years of service to Avondale, such as multiple ... (Full Story & Photos)


Grant Awarded to Avondale

Captain Brandon Cole, March 18

With a total of 396 hours of work from Avondale volunteers and career staff, the Avondale Floor project is done! Avondale crews worked hard for two weekends to take out the exhaust system within the station. Avondale was awarded a grant in the amount of $116,684 from Christina Sappey's office to epoxy the floor in the Engine Bay, Ambulance Bay and Gear Room. Avondale crews couldn't have done it without ... (Full Story & Photos)



Avondale crews dug out the Inger Dog system



Aftermath of the fire on the home

Working Fire on Rocky Springs Road

Lieutenant Anton Bilski, March 15

At 1641 hours on Wednesday afternoon, the Avondale Fire Company along with surrounding Chester County and New Castle County Companies, were alerted for a residential structure fire on Rocky Springs Road in New Garden Township. Chief 23 (Cole) went responding on dispatch and reported a large column of smoke from 3 miles out. Chief 23 requested the WFD (Working Fire Dispatch) which added Rescue 27, ... (Full Story & Photos)


Vehicle Overturned into Creek

Lieutenant Anton Bilski, March 10

On Friday at 1654 hours, Avondale Fire Company was dispatched for a reported fuel spill in the 100 Block of Bancroft Road in New Garden Township. Southern Chester County Regional Police were first on the scene and reported that a vehicle had flipped over and was resting in the creek with an unknown liquid leaking into the water.
Chief 23 (Cole) arrived and confirmed one vehicle overturned in the ... (Full Story & Photos)



Vehicle overturned in the creek



One of the machines Dixie Land uses to transfer

Wednesday Training Night

Captain Brandon Cole, March 08

On March 8th, during Avondale's weekly training night, crews went to the Dixie Land Depot located at Route 41 and Ellicott Road.
Dixie Land operators discussed the hazards that occur with propane, oil and gas tank emergencies. Employees also went over the equipment that they operate to transfer propane from rail cars to transport trucks.

Avondale crews can't thank Dixie Land enough for the opportunity ... (Full Story & Photos)

Your feedback is important to us! Feel free to sign the guestbook.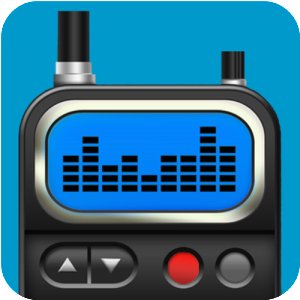 Live Chester County Scanner Feed