Welcome to the Official Website for the
Avondale Fire Company
The Avondale Fire Company is a predominantly volunteer organization. We proudly provide fire and EMS services to the residents and businesses of Avondale Borough as well as New Garden, London Britain, Franklin, and West Marlborough Townships.

Our volunteers rely heavily on donations to supplement financial obligations for purchases of a variety of needs including firefighters' gear and equipment, training, new fire apparatus, and maintenance of the firehouse.

Please contribute and help us protect our community.
Donate to us by PayPal or credit/debit card by pressing the "Donate" button below.
Donate to @AvondaleFireCo in the Venmo app or scan the QR code below.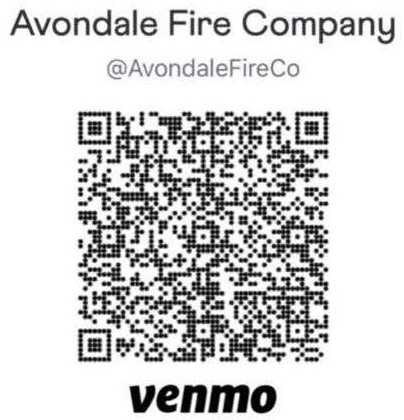 Chester County COVID-19 Information
Early Morning Haybale Fire

Lieutenant Anton Bilski, November 25

Just before 4 a.m. on Saturday morning, Avondale Fire Company was dispatched to the area of London Tract and New Peltier Roads in London Britain Township for a reported haybale fire.

Engine 23-2, Tanker 23, Ambulance 23-1, and Captain 23 made the response. Captain 23 arrived on scene first to find four rows of multiple haybales fully engulfed in flames in an open field. Due to the bales being so ... (Full Story & Photos)



Crews arrived to find four rows of haybales fully engulfed



(L-R) SCCEMS Sgt. Barnes, AFC Fire Chief Cole, SCCEMS Chief Hotchkiss, AFC President Swift, and SCCEMS Board Member Walls.

Southern Chester Co. EMS (Medic 94) 40th Anniversary

Lieutenant Ulises Aguilera, November 13

On Tuesday, November 7th, 2023, Southern Chester County EMS (Medic 94) Chief Robert Hotchkiss, presented Avondale Fire Company with a 40th Anniversary Award.

A Southern Chester County EMS paramedic chase vehicle has been stationed at Avondale Fire Company for nearly 15 years. Although, Avondale Fire Company and Medic 94 have been working together for over 15+ years, where prior, both departments ... (Full Story & Photos)


Accident with Entrapment

Captain Brandon Cole, November 03

The Avondale Fire Company was alerted at 1511 hours for an auto accident in the Somerset Lake development. Captain, Ambulance 1 and the Rescue responded at 1513 hours. CCFB advised Captain 23 that additional reports stated that the vehicle was on its side, possibly in the lake and that a subject was trapped. With the entrapment upgrade, Captain 23 added Rescue-Engine 19, boats from Kennett and Longwood ... (Full Story & Photos)

Funeral for Colin Reedy

Captain Brandon Cole, October 29

Yesterday afternoon, the members of Avondale took part in the funeral for West Whiteland Firefighter Colin Reedy. Members from Avondale were met with other members of various stations all across Chester County and Lancaster County.

Colin was responding to an emergency when he lost control of his vehicle and died at the scene of the accident. Colin's girlfriend, another West Whiteland Firefighter, ... (Full Story & Photos)


Dump Truck Fire

Captain Brandon Cole, October 16

At 1319 hours, The Avondale Fire Company was alerted for a reported dump truck on fire in the 700 block of Newark Road. Captain 23 arrived at 1320 hours to find the engine compartment of the dump truck on fire and setup the "Avondale Command." Engine 23-2 arrived at 1323 hours and deployed a handline to begin knocking out the fire. Tanker 23 arrived supplying Engine 23-2 with additional water. Avondale ... (Full Story & Photos)



Engine compartment engulfed in flames

Your feedback is important to us! Feel free to sign the guestbook.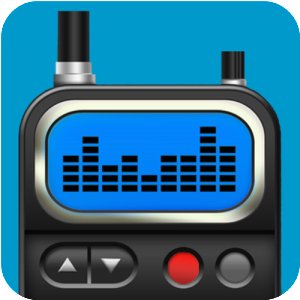 Live Chester County Scanner Feed